Valley Transportation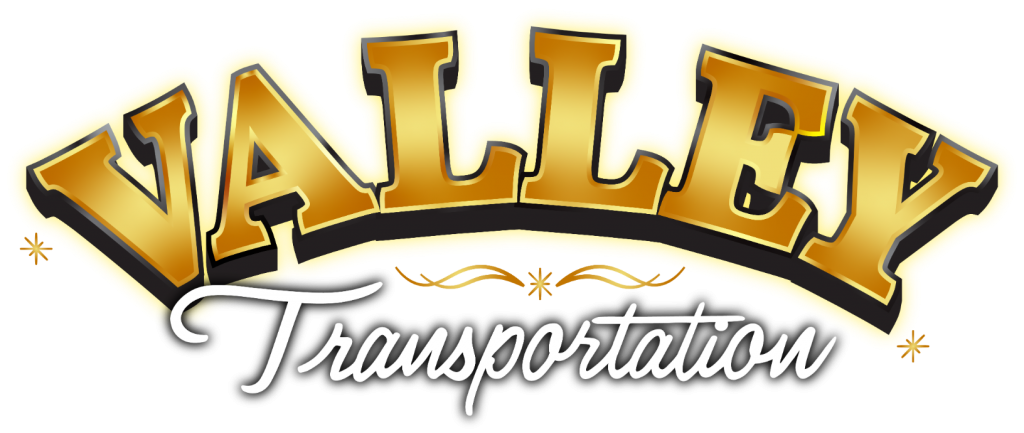 At Valley Transportation, you'll never feel like just a number. We value our drivers and recognize that our success depends on them.
With great pay, benefits, and a commitment to ensuring you have time with your family, you'll feel like you matter.
Since 1973, Valley Transportation has been at the forefront of the steel and aluminum hauling industry in Ohio.
With a family atmosphere and a commitment to offering our employees the support they need to thrive both on and off the clock, we continue to work hard to do things the right way and treat our customers and team members with the respect they deserve.
Apply today: Valley Transportation – Application