RTA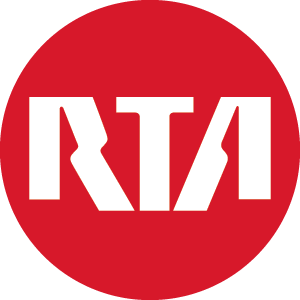 About Greater Cleveland Regional Transit Authority (GCRTA): Connecting The Community
Are you ready to be part of a dynamic team that's driving change and connecting communities? Look no further than the Greater Cleveland Regional Transit Authority (GCRTA). We're not just about transportation – we're about shaping the future of mobility in the Greater Cleveland area.
Why Choose GCRTA:
Join the Movement: Be a part of a mission-driven organization at the forefront of modernizing public transportation. At GCRTA, you'll revolutionize how people move, work, and live.
Community Impact: At GCRTA, your work directly impacts the lives of thousands in the Greater Cleveland area. Help us bridge gaps in accessibility, connect people to opportunities, and contribute to a more equitable and inclusive future.
Career Growth: We're invested in your growth. Join a team that fosters professional development, encourages new ideas, and provides the support you need to take your career to the next level.
Sustainability Champions: If you're passionate about the environment and sustainability, GCRTA is your platform to make a difference. Contribute to greener transportation solutions that leave a positive mark on our planet.
Visit our website to learn more about GCRTA and discover how you can be part of our exciting journey.